Cooperation with airports – growth of airport business
An airport is a city in a nutshell. It must offer its passengers and carriers a wide range of services and products. As a result, every airport creates countless relations with external entities offering a variety of services and products on its premises and in the vicinity of the airport. This group begins with large kerosene supplying companies and ending with small kiosks in the terminal.
We help to start cooperation with an airport and to create a win-win approach relations.
Would you like to know more?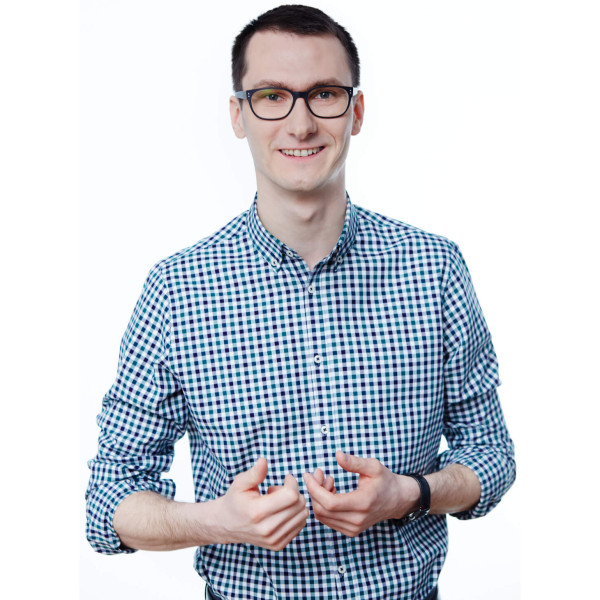 Models for optimum cooperation between external partners and airports
Market analysis
Strategies for development in the aviation sector
Business plans for growth of airport business
Support in negotiations with airports
Objective presentation of market and formal conditions
Our experts' personal relations in the sector
Optimum ways to increase profits
A mutually beneficial model of cooperation