Redefining the passenger experience
Research and improvement of the passenger experience bring benefits which can be gathered into three main categories: revenue growth, strengthening the competitive position and improvement of the airline's image. As a result, introduction of innovations not only in terms of fleet or network but first of all in terms of passenger service, becomes a necessity. We work according to the Service Design Thinking methodology – a method of creating distinctive services which allow a company to excel in the market in technical, economic, functional and emotional areas. Foundations of this method were developed by SAS Scandinavian Airlines. Today, projects implemented in accordance with this approach are implemented by numerous successful carriers.
We help to introduce innovations in the carrier's offer.
Would you like to know more?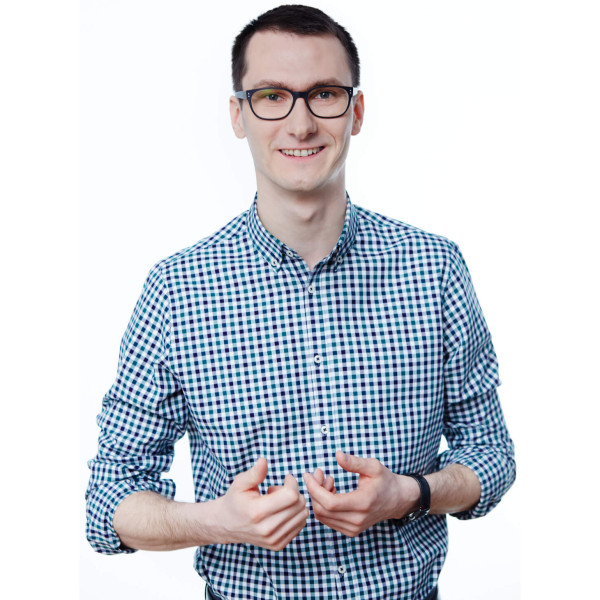 Passenger profiling
Passenger experience analyses
Identification of areas for rapid improvement
Introduction of innovative passenger services
Service design – designing new and improving existing services for passengers
Increase in passenger loyalty
Strengthening  a positive company Image
Strengthening a competitive position against other carriers
Revenue growth